Pamper your loved ones with a delight in the finest cuisine
Breakfast at the Queens Hotel
A perfect way to start a memorable day.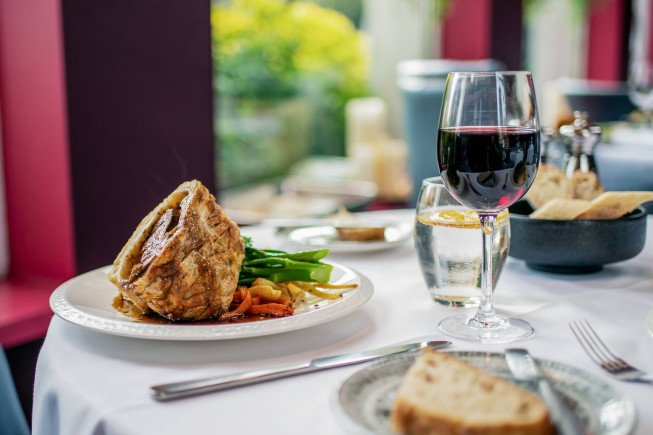 Three Course Dinner
Indulge your senses in a stunning dining experience in the heart of an MGallery hotel restaurant.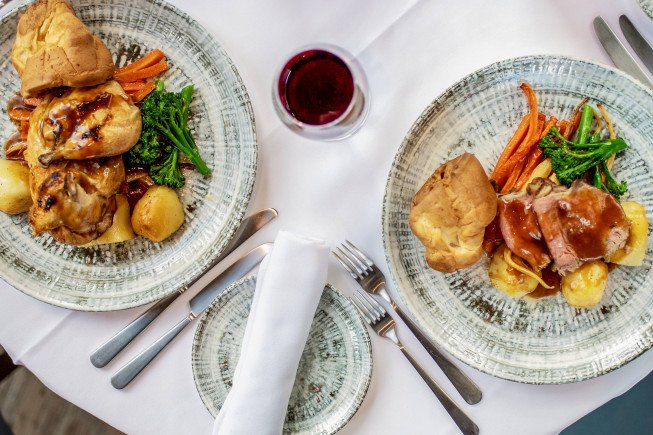 Sunday Lunch
Traditions are always valued. Indulge in the most decadent of all British traditions and enjoy our Sunday Lunch for two.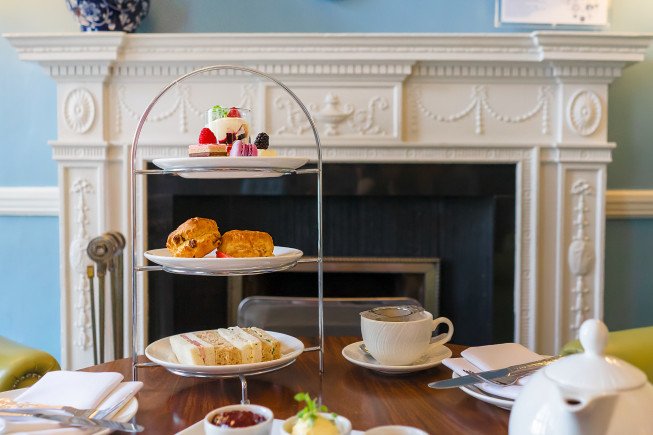 The Queens Tiffin Afternoon Tea
Enjoy a traditional and delightful afternoon tea in the heart of a heritage hotel.